---
How did Illuminate get its start?
It's pretty simple really. Friends Rob Murphy (formerly of Paragon Salon and R Murphy Salon), Chip Perry and Brandi Piana (formerly Carmen! Carmen! Salon, Salon Indigo and Fuze Salon) came together on a new concept. What if they could start a Co-Op of some of Charlotte's hottest talent and give them a fun and creative environment to flourish. What would happen? They would Illuminate.
The word of the Co-Op set fire and by the second week of opening all of the chairs were full and the support staff duties assigned.
It's a small salon compared to some, eight stylists focusing on exactly what they love to do; hair. No massage, no facials, just really great head-turning hair.
You can learn more about the opening as it was announced to the press for their first day on August 1, 2012 by clicking HERE.
---
Who are the Illuminators?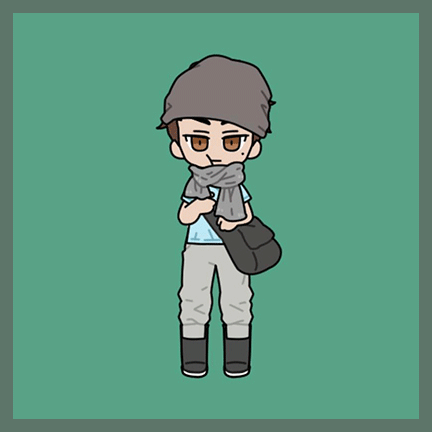 Ben Mauney, stylist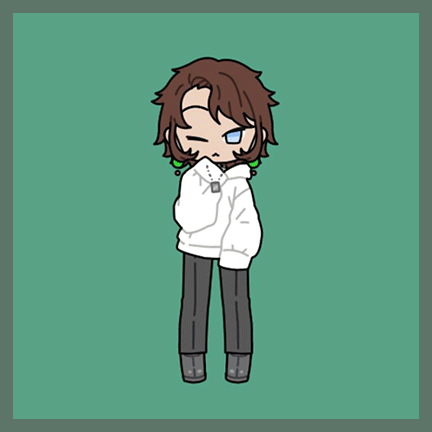 Brandi Piana, owner/stylist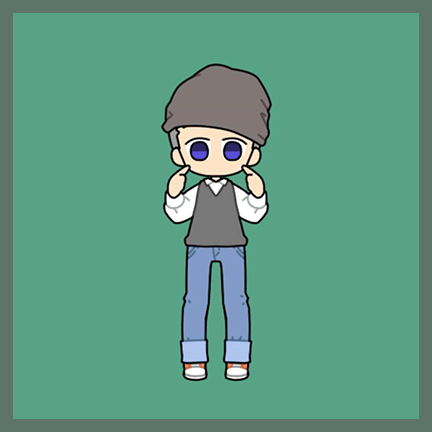 Chip Perry, owner/stylist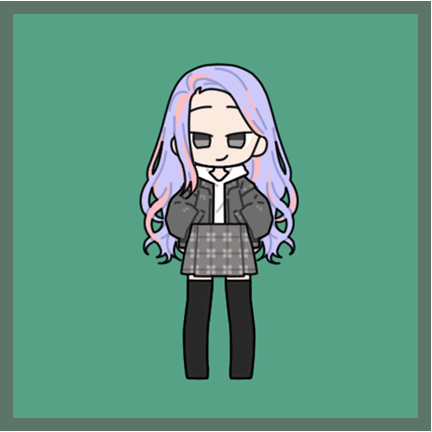 Lauren Hitselberger, stylist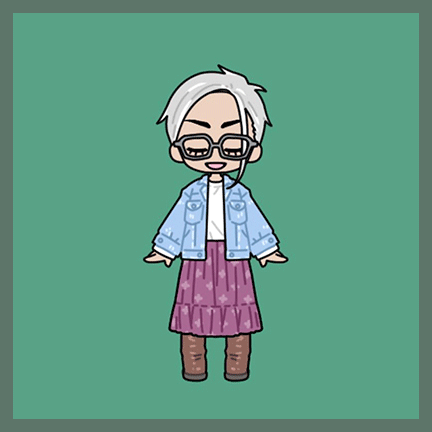 Melissa Hungerford, stylist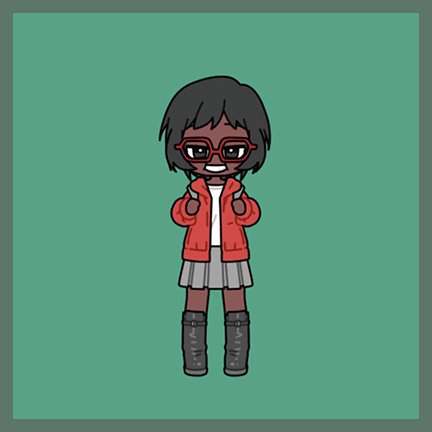 Raquelle English, concierge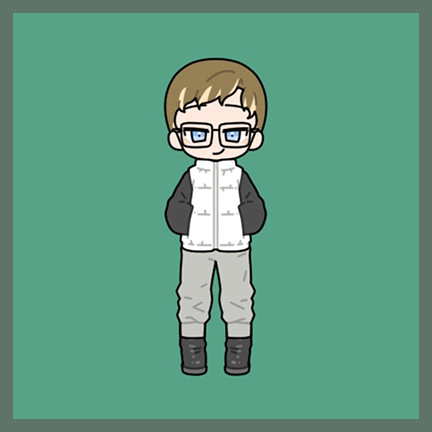 Rob Murphy, owner/stylist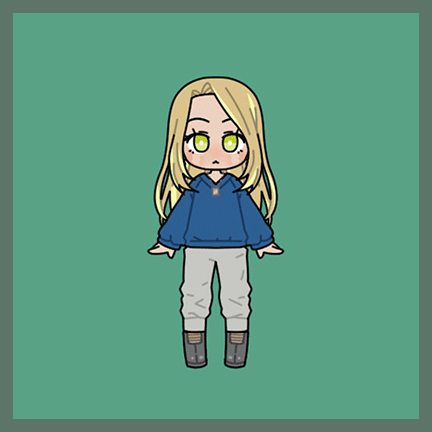 Susan Stallings, stylist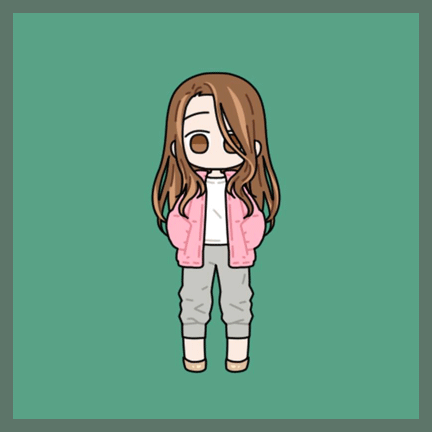 Terra Hines, stylist